Our Services
1 / 6.
Enterprise System Development
2 / 6.
Location Intelligence
4 / 6.
Systems Integration
5 / 6.
System Audit Services
Why Choose a Digital First Approach?
Technology and innovation affords modern business a competitive edge to grow business in a structured and sustainable way.
+ Collaboration
Work closely within departments or project groups within a our workbench solutions to achieve your company's performance goals.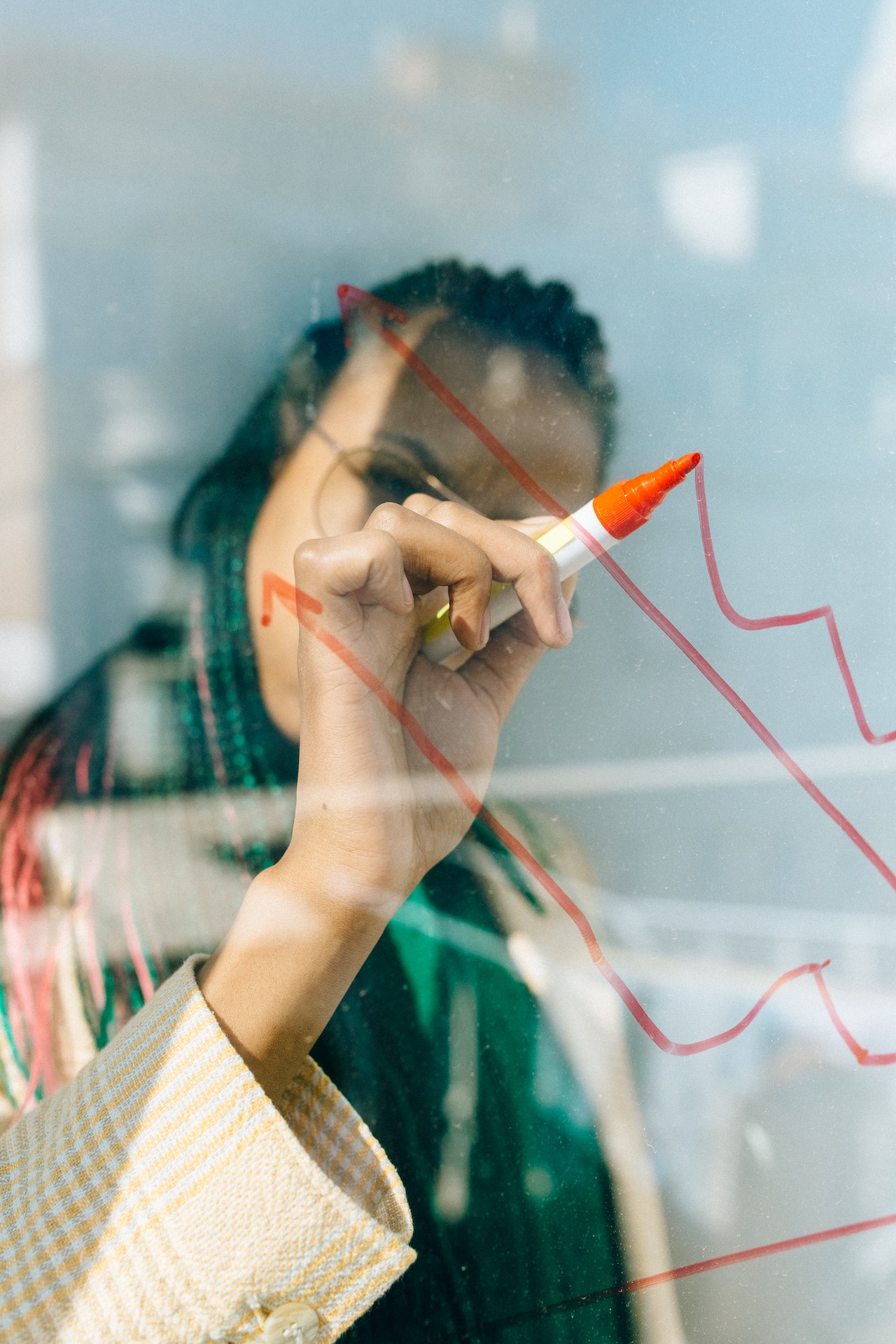 + Insights
Leverage our Content Management Solutions and BI to make sense of your business data for informed decision support.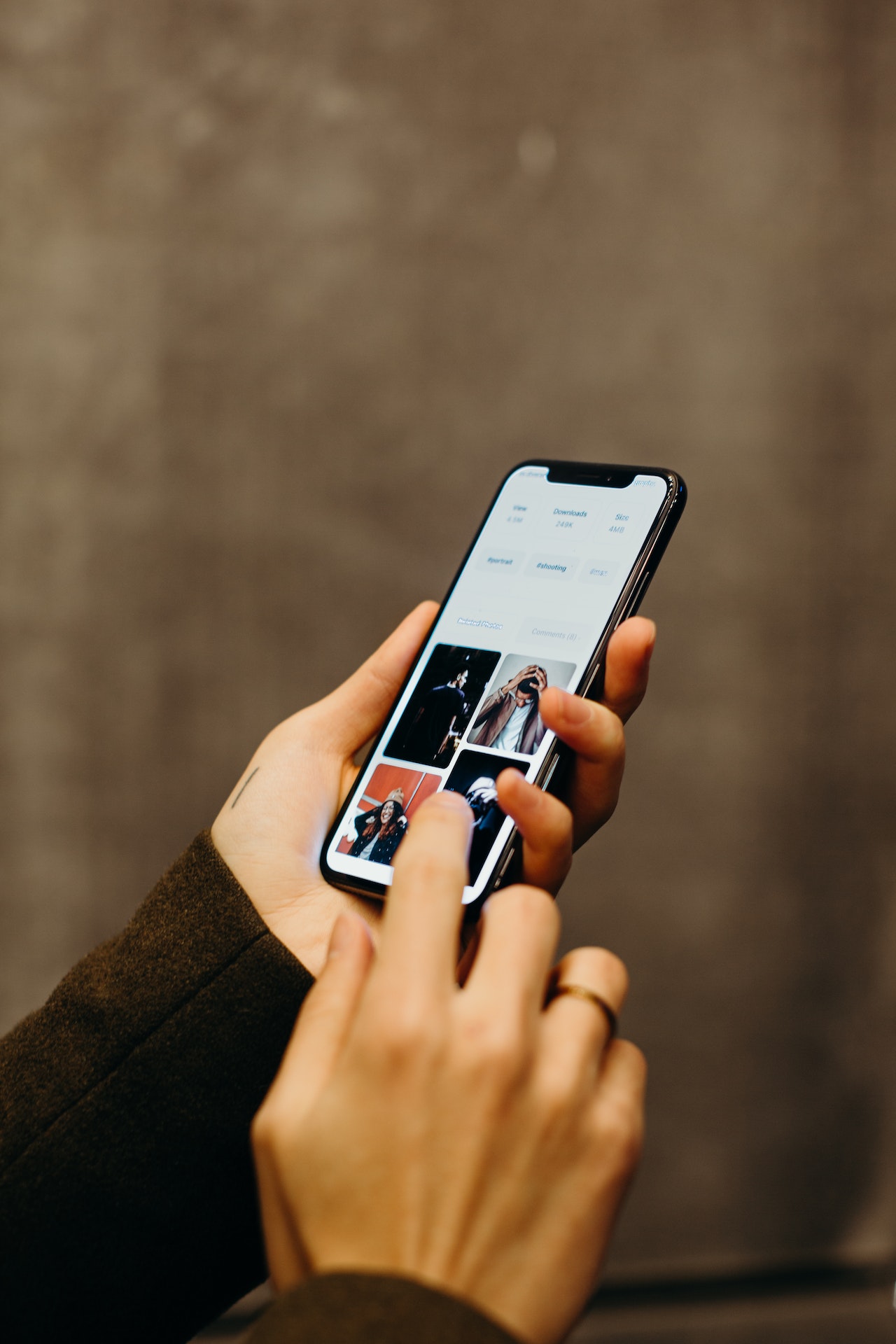 + Mobility
Utilize our mobile applications optimized to extend your operational and reporting space to accommodate field-to-office workflows and vice versa.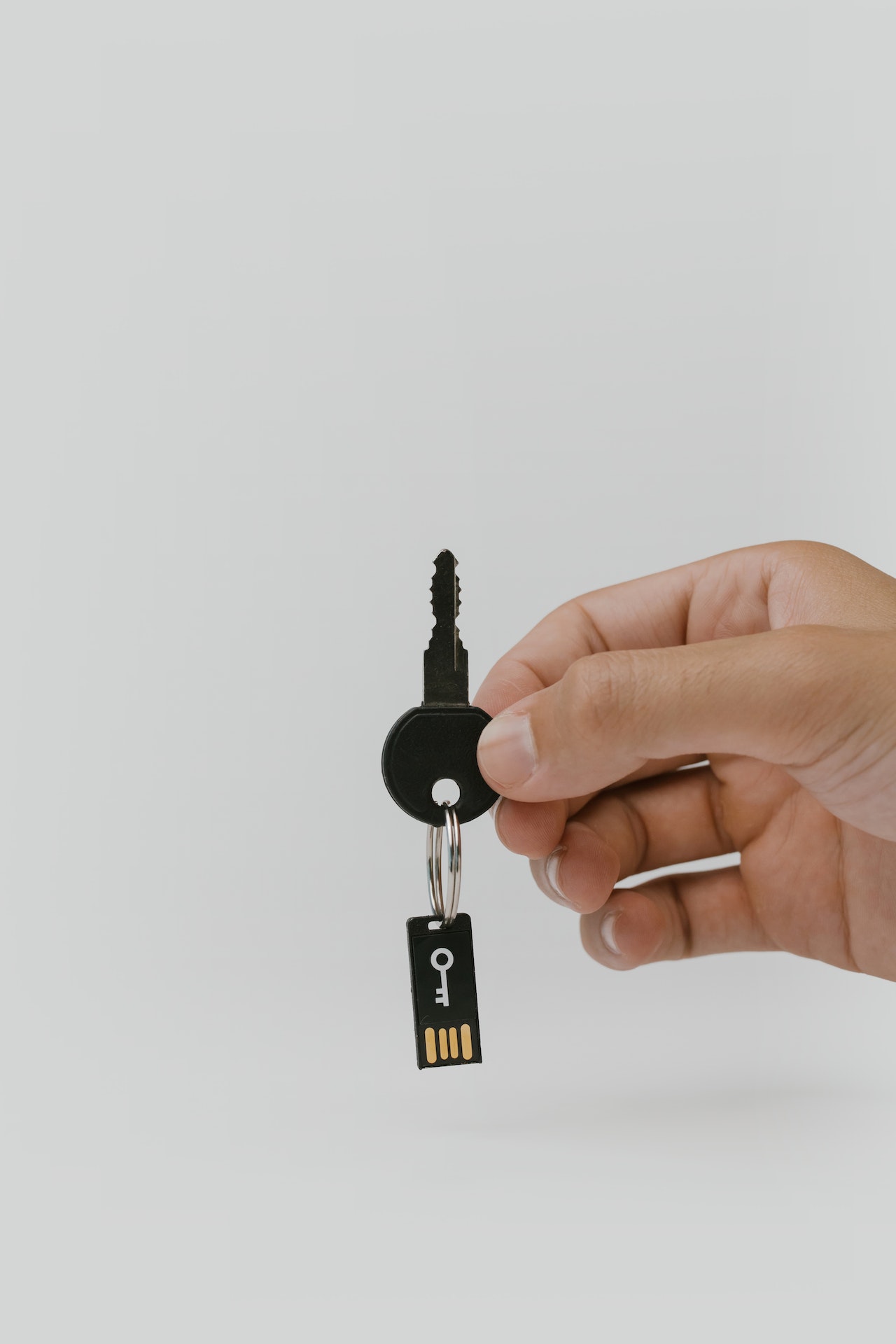 + Security
Work from any platform system on secured and reliable networks and through managed in-built security features that extend to hardware devices.